Social Media Marketing Services
Social Media Marketing (SMM) & Optimization (SMO) Services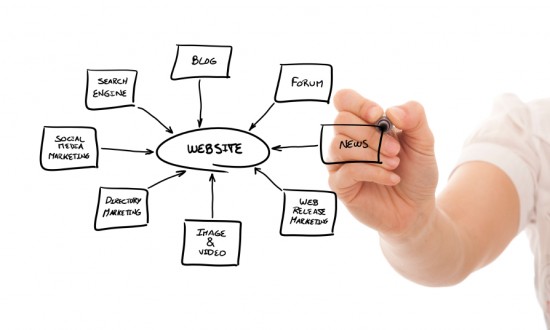 Social media marketing is a powerful tool that if used correctly, can significantly increase brand awareness, website traffic, and sales conversions. To make the most of the possibilities of social media, you need to fully understand the unique nature and particular needs of your business and how it relates to social media marketing and most importantly how social media networks can be used to connect to your target market.
Our experienced SMM Team offers a full range of social media marketing services, providing you with customized SMM solutions to better integrate the social media platform into your website and marketing initiatives. We can help you build an online presence that will increases brand awareness and recognition along with increasing your bottom line.
Our Social Media Marketing packages are designed to your specific needs and business goals. We provide an SMM account manager to handle every aspect of your social media marketing campaign, tying it into your both your website and your overall business goals.
Social Media Start Up package
The Social Media Start Up package is the "foundation" SMM package of which all other Social Media Marketing and Social Media Optimization services are built upon. The SMM Start Up Package Consists of creating and customizing both Facebook and Twitter accounts, along with providing a training session on best practices and how to use these tools most effectively.

SMM Start Up Package Includes:
Creation of Facebook and Twitter accounts
Customization of each account to best suit your organization's needs
Branding accounts with custom graphics/ themed design
Linking social media accounts to and from your website
Social media marketing strategy and best practices. Providing guidelines for account management
2 hour training session on how to best use social media marketing for your business
.